The concept of risky baby was introduced to determine in advance which babies are likely to encounter developmental delay and developmental problems. Thus, these babies can be caught early and included in education and physical therapy programs. These babies are evaluated by a pediatric neurologist every 3 months in the first year of their lives, if necessary, Denver, Bayley etc. developmental tests are used.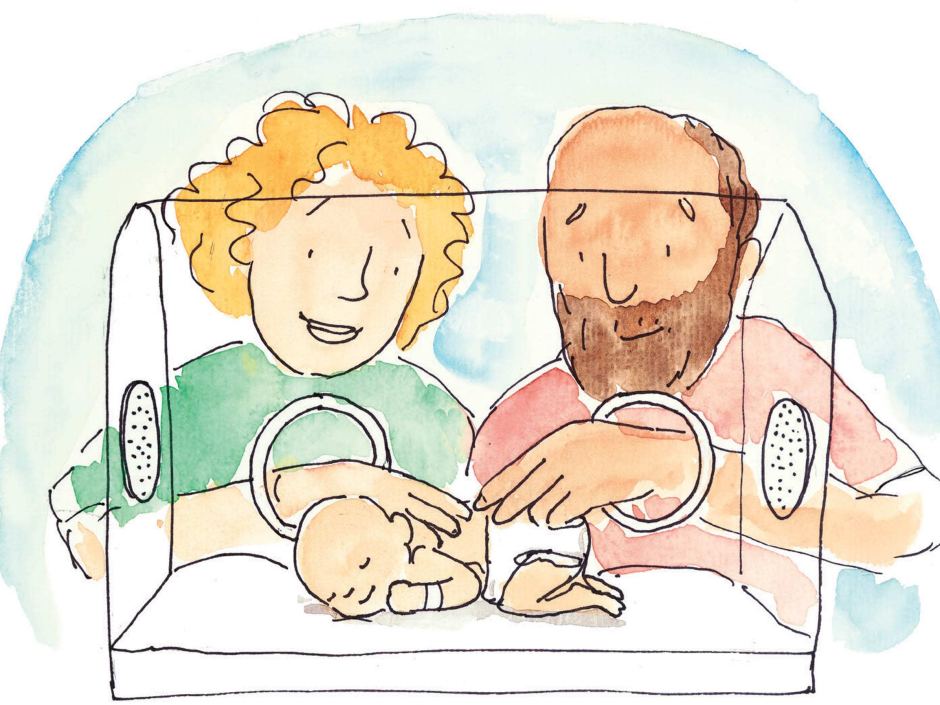 Premature babies constitute a significant portion of risky babies. The lower the baby's birth week and weight, the higher the risk of developing cerebral palsy in these babies.
Cerebral palsy will develop in 15% (born at 22 to 27 weeks of gestation), 6% (born at 28 to 31 weeks of gestation), 0.7% (born at 22 to 77 weeks of gestation), and 0.1% of babies born at term.
In the Child Neurology Clinic, an early intervention program is implemented for risky babies with the participation of our specialist physiotherapists. In the program under the management of our pediatric neurologists, physiotherapy is applied at home based on the participation of the parents. Thus, babies are protected from crowded environments and the risk of infection is reduced.
The concept of "early intervention", which is called "Early intervention" in all European countries and the USA; includes early diagnosis, treatment and rehabilitation approaches. The target audience includes age 0-6 years, infancy, early childhood and preschool. If we consider early rehabilitation in terms of physiotherapy, starting the physiotherapy program as early as possible reduces the deformities and posture disorders that may occur in the musculoskeletal structure due to muscle tone disorders that may occur in the future, accelerates normal motor development and allows early mobility to support the problematic child and family psychologically. Beginning early physiotherapy accelerates motor development by preventing future joint disorders, muscle weakness and postural disorders. In addition, home exercise programs that start in the early period are supportive of family education in terms of motor development. Early rehabilitation is required in high-risk infants with neuromotor impairment to minimize future disability. The presence of the family in the physiotherapy rehabilitation program accelerates the achievement of the goals.
Babies at risk for developmental problems
Birth weight <2500 g

Week of birth <37 weeks

Apgar <4 5th minute

Intraventricular hemorrhage >Stage II

Congenital anomalies

High level of jaundice, exchange transfusion

Sepsis, Meningitis

Hydrocephalus, HIE

Neurological examination findings (hypotonia, tremor, hypertonia)

seizures

hypoglycemia

Pulmonary Hypertension

Discharged home with apnea monitor and caffeine

Extracorporeal membrane oxygen (ECMO) application

Substance addicted mother