Brief Information About Assoc. Prof. Barış Ekici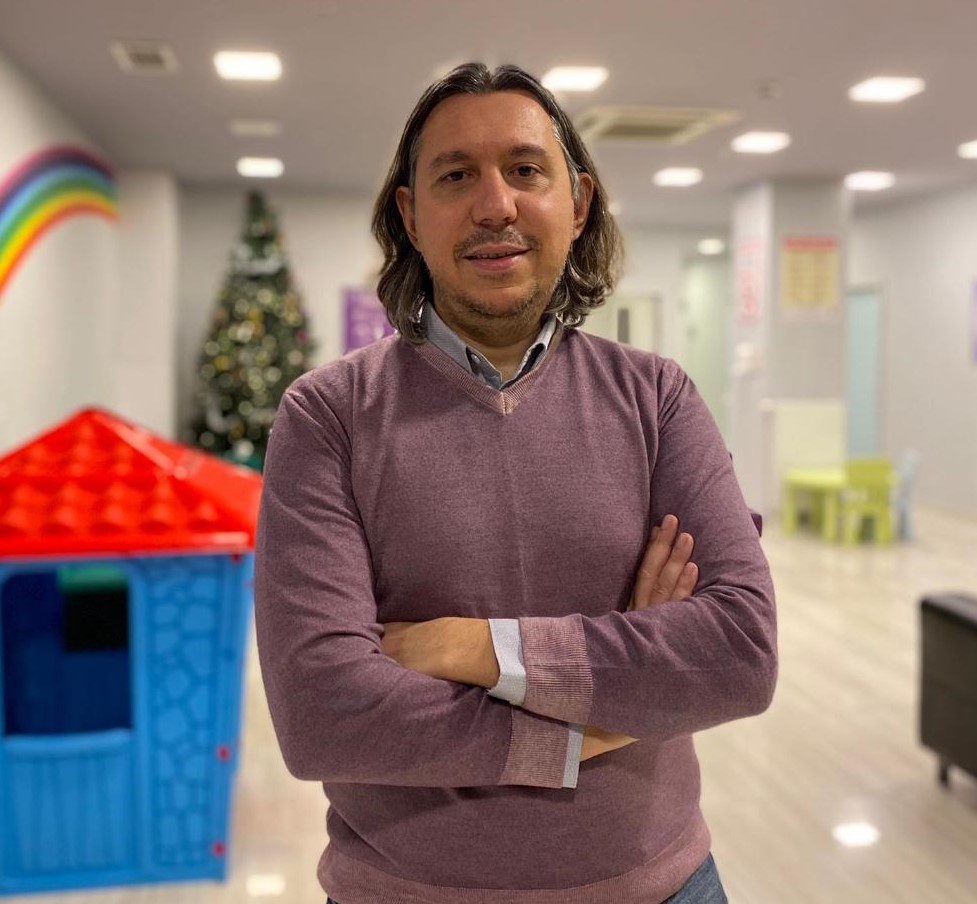 Doctor Barış Ekici completed his pediatrics specialization in Cerrahpaşa Medical Faculty Pediatric Clinic in 2007. She was awarded the title of University Associate Professor in 2013, after receiving her pediatric neurology minor specialization at Istanbul University, Istanbul Faculty of Medicine.
Assoc. Dr. Barış Ekici is a physician who specializes in developmental neurological diseases, especially autism spectrum disorder. He is interested in the neurological diagnosis and treatment of children with motor skills deficiency, speech problems, learning problems and social development disorders in childhood. Other areas of interest are Epilepsy, Cerebral Palsy and Headache. She conducts research to find genetic treatments for these diseases.
Dr. Ekici is a member of the International Association for Autism Studies and the American Epilepsy Association, and has published five books:
Tell Me A Little About Autism
Bring Autism to the Game
Autism Life Ease Guide
Autism Sensory Game
Again… Tell Me A Little About Autism
NeuroPLAY is a game-based autism early intervention program that emphasizes child and family interaction. NeuroPLAY Method was developed by Child Neurology Specialist Associate Professor Barış Ekici and academicians from the field of Child Development.
Graduated Schools
2001 Cerrahpaşa English Medical Faculty
2007 Cerrahpaşa Medical Faculty Pediatric Specialization Training
2012 Istanbul University Faculty of Medicine Pediatric Neurology Specialization Training