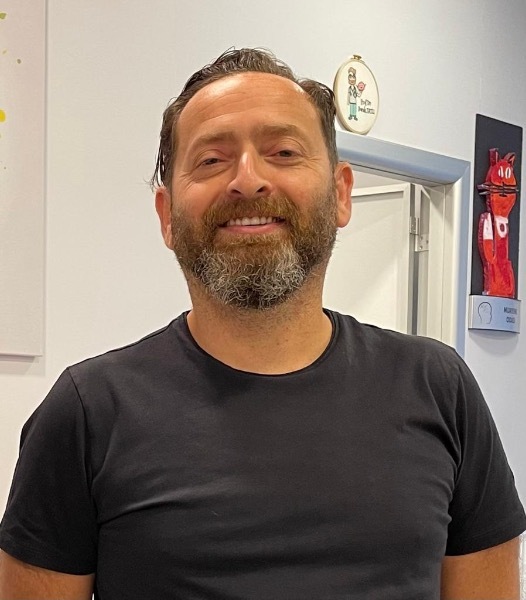 Prof. Dr. Burak Sweet
prof. Dr. Burak Tatlı graduated from İzmir Atatürk High School in 1989. In the same year, he won the Istanbul Cerrahpaşa Faculty of Medicine in English.
After his graduation, he started to work as a "Pediatrics Assistant" at Istanbul University, Department of Child Health and Diseases, with outstanding success as a result of the Medical Specialization Examination (TUS). After working as a pediatric assistant, he continued to serve as a "Child Neurology Chief Assistant" at the same faculty.
Completed Child Neurology and Developmental Pediatrics sub-branches. He received the title of "Associate Professor of Pediatrics" in 2006 and "Professor of Pediatrics" in 2013. He has been serving as a freelance physician since 2017.
He has advanced experience and knowledge on diagnosis and treatment methods in childhood epilepsy and neonatal - fetal neurology. Current studies on resistant epilepsy, Autism, Cerebral Palsy (Cerebral Palsy - Spasticity), migraine-headache, early recognition of risky babies are continuing.
Education
1989 – İzmir Atatürk High School

1996 – Cerrahpaşa Faculty of Medicine (English)

2000 – Southwest Children's Hospital Critical Observership (Dallas)

2001 – Istanbul Capa Medical Faculty Pediatrics Specialization

2005 – Cleveland Clinic Neurophsiology Fellow Program (Cleveland)

2007 – Hammersmith Hospital Neuromoscular Course I (London)

2007 – Hammersmith Hospital Neuromoscular Course II (London)

2009 – Epilepsy Summer School (Venice)

2014 – Neonatal Neurology Course (Southapmton)
Training Certificates
2000 – Child Health Specialist

2001 – Child Health and Diseases Specialization

2004 – Child Neurology Specialization

2006 – Associate Professor of Child Health and Diseases

2012 – Child Health and Diseases, Pediatric Neurology Professorship (Bezm-i Alem Faculty of Medicine)

2012 – Developmental Pediatrics Specialization

2013 – Child Health and Diseases, Pediatric Neurology Professorship (Istanbul University Capa Medical Faculty)