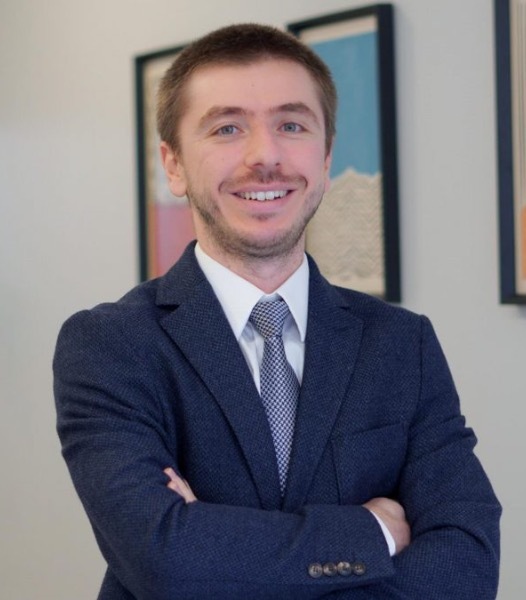 Assoc. Dr. Fahri Celebi
Dr. Fahri Çelebi graduated from Konya Private Diltaş High School in 2003. In the same year, he started Hacettepe University Faculty of Medicine.
After graduating from Hacettepe Faculty of Medicine in 2009, he started his specialization training in Istanbul University Istanbul (Çapa) Faculty of Medicine, Department of Child and Adolescent Psychiatry in 2010.
He successfully completed his specialization training in 2014 and became a Child and Adolescent Psychiatry Specialist.
In 2014, he worked in the Rhode Island Hospital Psychiatry Clinic in Providence, USA. After completing her compulsory service duty at Zonguldak Gynecology and Pediatrics Hospital between 2015-2017, she worked at the Child Psychiatry Clinic of Istanbul Zeynep Kamil Obstetrics and Pediatrics Training and Research Hospital until 2020.
In 2022, she became an associate professor of Child and Adolescent Psychiatry and Diseases. She continues her educational and academic studies as a faculty member at Doğuş University, Department of Psychology. She accepts her patients in her practice within the body of Prof Burak Tatlı Clinic.
TRAINING and TASKS:
2003: Konya Private Diltaş High School

2009: Hacettepe University Faculty of Medicine

2014: Rhode Island Hospital Clinical Observership

2014: Istanbul University Istanbul Faculty of Medicine, Department of Child and Adolescent Psychiatry and Diseases

2015-2017: Zonguldak Obstetrics and Pediatrics Hospital Child Psychiatry Clinic, Specialist Doctor

2017-2020: Zeynep Kamil Gynecology and Pediatrics Training and Research Hospital Child Psychiatry Clinic, Specialist Doctor

2020-present: Doğuş University, Department of Psychology (Eng.)

2020-present: Practice – Prof. Dr. Burak Tatli Clinic