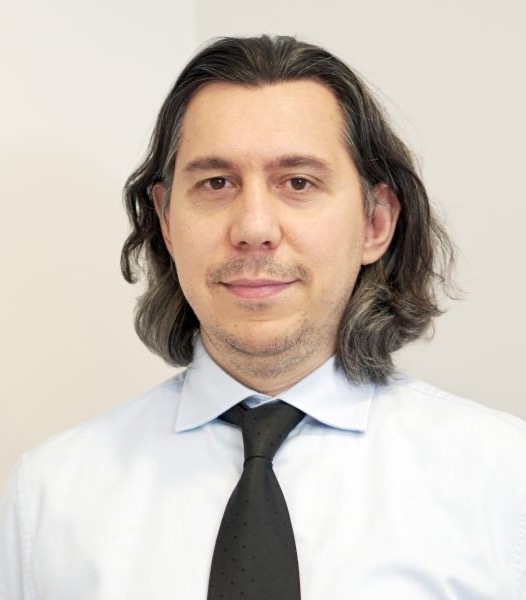 Barış Ekici, Associate Professor, is an outstanding pediatric neurologist with a passion for working with children. Dr. Barış is honored to play a role in improving outcomes for families of children with special needs.
Teaching and education has always been central for Professor Barış. He earned his medical degree at Cerrahpaşa English School of Medicine in the Istanbul. He eventually completed fellowship training at the same institution.
An internship in pediatrics and a residency in neurology further refined his skills and bedside manner. Today, Dr. Barış holds board certification in Pediatrics and Pediatrics Neurology.
Working with kids is deeply rewarding, he could improve his knowledge on developmental problems. He developed an early intervention method, NeuroPlay, for the children at risk of autism. He wrote books on autism.
Dr. Barış is also trained to diagnose and treat the full scope of adult and pediatric neurological needs. From developmental disorders to seizures, muscle disorders, cerebral palsy and beyond, He works with families to find the best possible path forward. He also specializes in epileptology, the area of medical practice centered on diagnosing and treating epilepsy.
Advancements in medical technology have revolutionized patient care. Dr.Barış spends considerable time exploring the latest in medical tech and selects only the best platforms to bring to his practice. From imaging to computer-assisted screening and thorough neurological exams, care is delivered using only the best tools and technology.
For those planning to visit Turkey, who are searching for a pediatric neurologist with excellent skills, impressive training, and a compassionate nature, Professor Barış Ekici offers a great fit. Book an appointment online or by phone today to sit down with Dr. Barış and learn more about his approach to pediatric neurology.